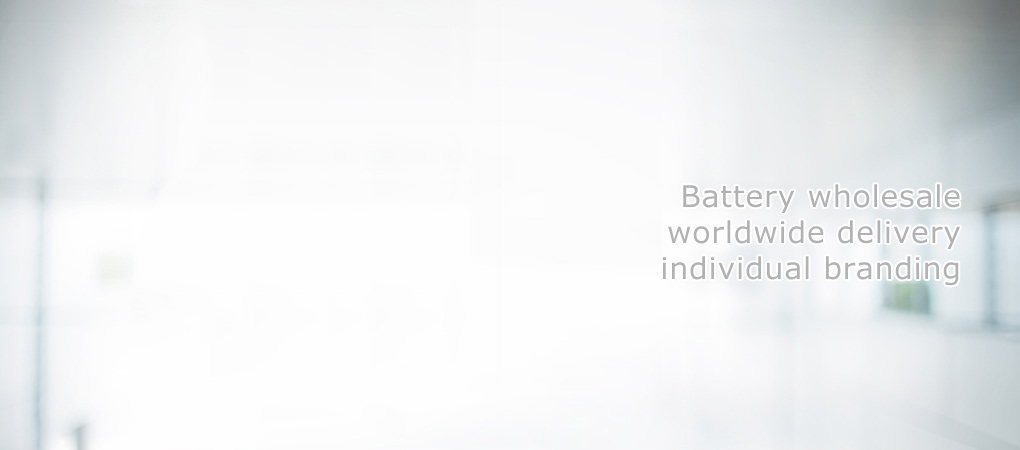 GB | a complete line of batteries
Head Office Cyprus
Worldwide business
We offer a broad range of batteries at competitive prices, with a full package of services to compliment our selection. We offer private brand / labeling.
Full range
Specializing in Sealed Lead Acid Batteries, AGM, GEL, Scooter Batteries, Marine Batteries UPS Batteries plus Other Rechargeable Batteries.
Battery distribution
More than 25 years in battery distribution have turned us into experts in battery wholesale. Global Batteries Ltd. is your professional partner.
For all types of applications
Whether type you need... in the battery distribution of Global Batteries Ltd. you find the right products for your demand. We offer a wide range of the most common types of batteries.
Battery distribution with more than 25 years of experience
Global Batteries is a global distributor of batteries including automotive batteries, commercial batteries, industrial batteries, motorcycle batteries, ATV batteries, marine batteries, telecommunications batteries, and high technology batteries. Our battery distribution business can adjust your order to your needs: Since we operate a large warehouse we are able to compose orders with batteries of mixed brands and sizes. The collaboration with worldwide logistics partners ensures fast and safe delivery of your order.